After eight days of extensive search-and-rescue operations in Arunachal Pradesh, the wreckage of the missing An-32 transport aircraft of the Indian Air Force was spotted Tuesday at a remote location in high mountains, close to the China border.
IAF spokesperson Wing Commander Ratnakar Singh said mountaineering teams of the IAF, Army and civil administration were being formed and would be flown to the site in helicopters Wednesday "to look for survivors and other things".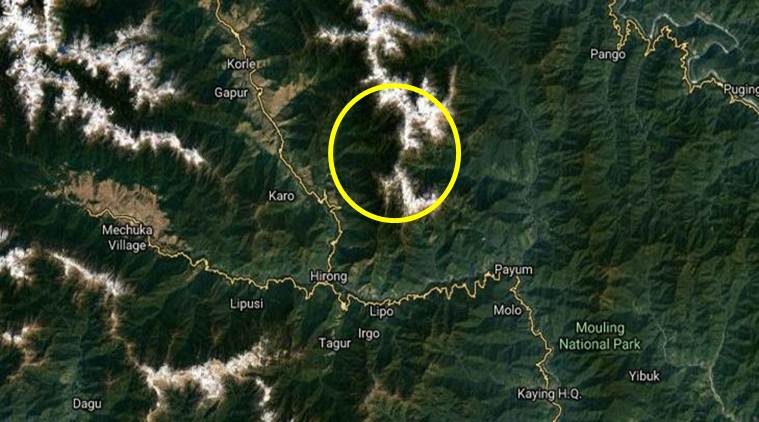 Earlier in the day, confirming the sighting of the wreckage, Singh said: "The wreckage of the aircraft was spotted today 16 km north of Lipo, north east of Tato at an approximate elevation of 12,000 ft by the IAF Mi-17 helicopter undertaking search in the expanded search zone. Efforts are now continuing to establish the status of occupants and establish survivors. Further details will be communicated as the recovery actions progress."
Officials said the wreckage site is mountain terrain and during the elections, a poll team had to trek three days to reach a village in the area.
The An-32, which took off from Assam's Jorhat base around 12.30 pm on June 3, never reached the Mechuka Advanced Landing Ground in Shi Yomi district. The…
Continue Reading This Article At The Indian Express