Imagine, if you will, a Middle East situation room with four of the region's key leaders who have been watching the recent confrontation between the US and Iran unfold.
At the table is Saudi Crown Prince Mohammed bin Salman; Israeli Prime Minister Benjamin Netanyahu; caretaker Iraqi Prime Minister Adel Abdul Mahdi; and Hassan Nasrallah, leader of Iran's Lebanese ally, the militant Hezbollah movement.
They've just been listening to what sounded like a "mission accomplished" speech from US President Donald Trump. Most of them, although perhaps not all, are breathing a sigh of relief. But they are scratching their heads about what this turbulent week means for their future.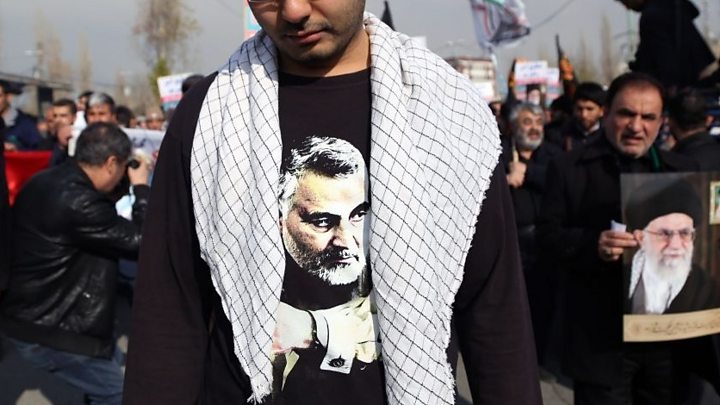 For Mohammed bin Salman, the speech signals an immediate danger averted.
It's true the crown prince has previously been outspoken about what he's called the "evil" nature of Iran's leadership in recent years. But the Saudis have been urging de-escalation since Mr Trump ordered the assassination of top Iranian general Qasem Soleimani in a drone strike in Baghdad, afraid of becoming engulfed in a spiral of conflict between their…
Continue Reading This Article At BBC News