India on Thursday said that it was "deeply concerned" about the ongoing military operation by Turkey on Kurdish forces in northern Syria.
"We are deeply concerned at the unilateral military offensive by Turkey in north-east Syria. Turkey's actions can undermine stability in the region and the fight against terrorism," the Ministry of External Affairs said in a statement.
It said that Turkey's action has the potential for causing humanitarian and civilian distress in the region.
India also called upon Turkey to exercise restraint and respect Syria's sovereignty and territorial integrity. The MEA in its statement also urged the two nations to settle any issue peacefully through dialogue and discussion.
Turkey launched airstrikes, fired artillery and began a ground offensive against Kurdish fighters in northern Syria on Wednesday after US troops pulled back from the area, paving the way for an assault on forces that have long been allied with the United States.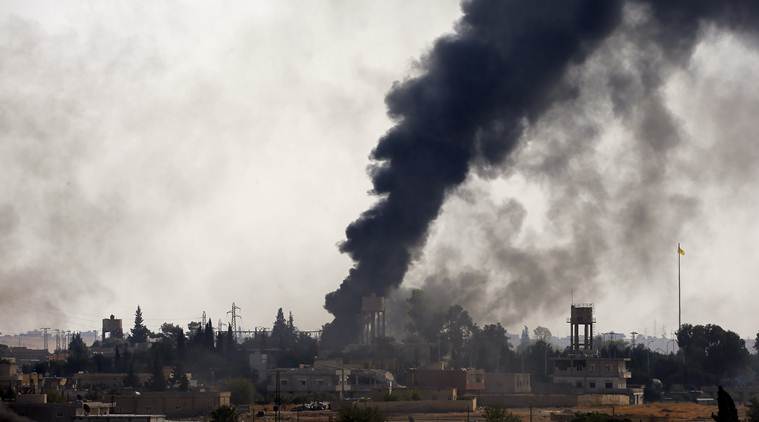 Continue Reading This Article At The Indian Express