Defence Minister Rajnath Singh on Tuesday took a sortie in Rafale fighter aircraft after an official handover ceremony of the first jet acquired by the Indian Air Force.
"By February 2021, we will get delivery of 18 Rafale aircraft and by April-May 2022 we will get all 36 aircraft. This is a part of our self-defence and not a sign of aggression against anyone. It is a deterrent," the Defence Minister said.
Rajnath, who is on a three-day visit to France, said the handover event marks a new milestone in Indo-France relations. "I am happy that the delivery of Rafale aircraft is on schedule, I am confident that this will add further strength to our Air Force. I wish cooperation between our two major democracies further increases in all sectors," he said.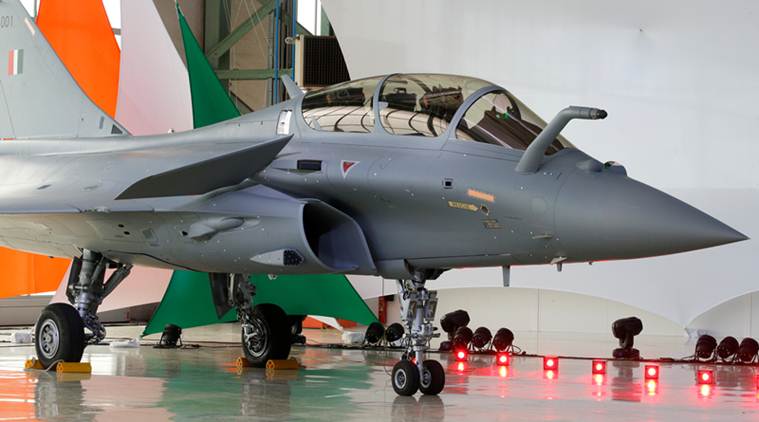 "Today marks a new milestone in India-France strategic partnership. I look forward to taking a sortie in the Rafale aircraft," he said. This was Rajnath's second sortie in a fighter jet in a span of a month. He earlier flew in the indigenously built aircraft LCA Tejas which was recently inducted in the Indian Air Force.
Earlier in the day, Rajnath…
Continue Reading This Article At The Indian Express