A day after five CRPF men were killed in a militant attack in South Kashmir, J&K Governor Satya Pal Malik said it was a "Fidayeen attack" carried out on the orders of "masterminds" across the border.
"The Governor has observed that whenever successful attempts are made by security forces to either conduct peaceful elections or continuous elimination of terrorists, the masterminds of terrorists from across the border order them to carry out Fidayeen attacks on forces. Yesterday's attack in Anantnag district was also a fidayeen attack," a release issued by J&K government said on Thursday.
Three CRPF personnel, one J&K police officer and a civilian were injured in the attack, which was the first major one after the February 14 suicide bombing in Pulwama that killed 40 CRPF personnel and prompted the Balakot air strikes.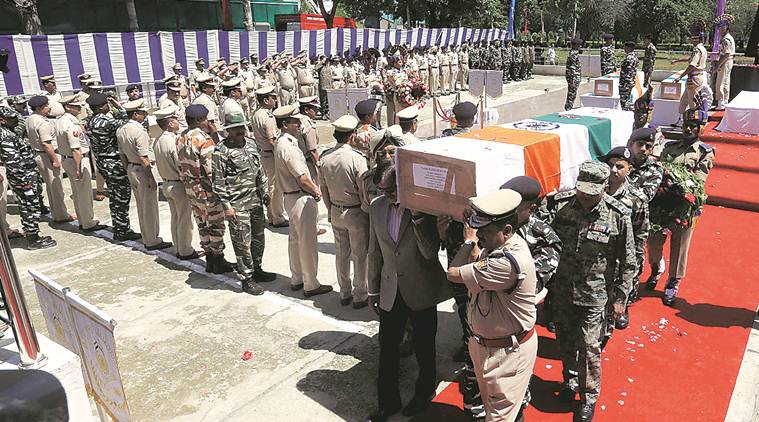 "Governor noted that terrorists and their handlers should know that our resolve to eliminate this menace is unshakeable," added the statement.
Meanwhikle, a CRPF spokesperson said the three injured personnel had been admitted to the Army's 92 base hospital and that their…
Continue Reading This Article At The Indian Express