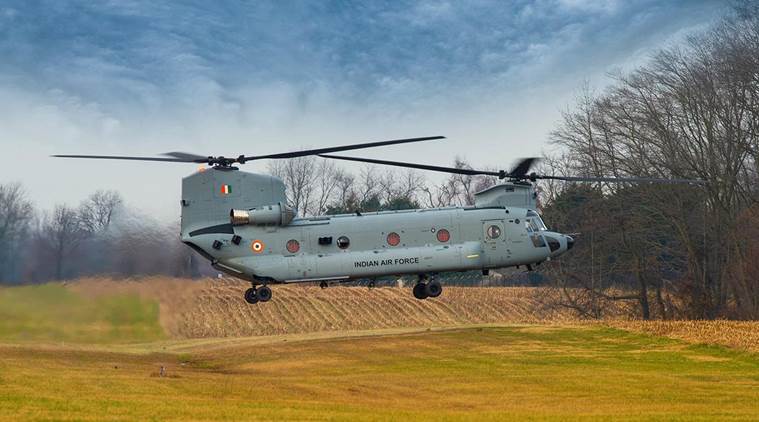 In a major boost for the operational capabilities of the Indian Air Force, Boeing Sunday delivered the first batch of four Chinook helicopters to India which has procured 15 of these helicopters from the United States.
The multi-mission, heavy-lift transport helicopter was delivered at the Mudra port in Gujarat after it was initially handed over to the Indian authorities in the United States earlier this week. They will be formally inducted into the Indian Air Force later this year.
The company had delivered the helicopter in the presence of Indian ambassador to the US Harsh Shringla during the 'India-Chinook Transfer Ceremony'. The helicopter will be used by the Air Force to move and transport troops, cargo, artillery, ammunition supplies and equipments across the length and breadth of the country. The procurement of the machine is in line with modernisation push of its helicopter fleet by the Indian Air Force.
"The CH-47F (I) Chinook is an advanced multi-mission helicopter that will provide the Indian armed forces with unmatched strategic airlift capability across the full spectrum of combat and humanitarian missions. The Indian Air Force currently has 15 Chinook helicopters on…
Continue Reading This Article At The Indian Express