Theresa May will address Conservative MPs later amid bitter divisions in their ranks over her Brexit policy.
The meeting will be the prime minister's last chance to rally backbenchers before the summer recess.
It will cap off a day which includes Prime Minister's Questions and an appearance by Mrs May at the Liaison Committee of select committee chairs.
On Tuesday, ministers saw off a bid by Tory rebels to create a customs union with the EU if a trade deal failed.
The rebel amendment to the trade bill was defeated by only six votes.
Twelve Conservatives rebelled against their party by supporting the amendment but the government's total was boosted by the support of four Labour MPs.
Conservative MPs were warned that voting for the amendment, and therefore against the government, could lead to a vote of no confidence in the prime minister or a general election, leading Tory remainer Anna Soubry said.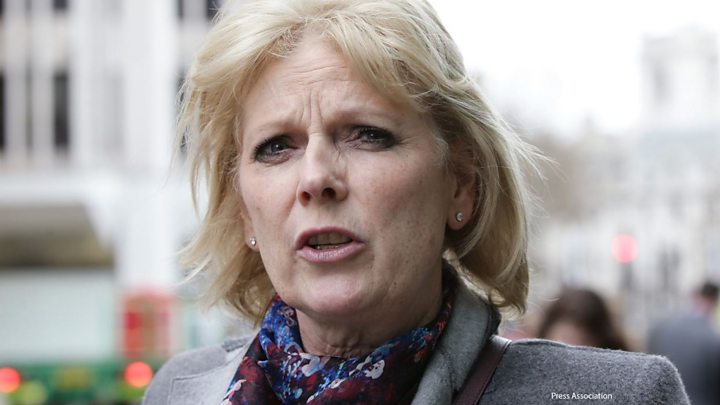 She told BBC Radio 4's Today programme it was an "appalling spectacle" – and that she would be the first in the queue to give her backing to Mrs May.
"The problem is, I…
Continue Reading This Article At BBC News