New Delhi: 
India's move to buy 100 fighter jets in a deal that is likely to cost over $15 billion has given Rahul Gandhi more ammo to target Prime Minister Narendra Modi over the Rafale fighter jets deal. The Congress president today tweeted to say that the previous big-ticket deal to buy the French-made Rafale multirole jet fighters led to "Rs 40,000 crore loss to the exchequer".
India has sent a "request for information" or RFI to plane-makers in a deal that will translate into the world's largest order for fighter jets.
"RAFALE, 40,000 Cr. loss to exchequer was 'Sayonara' money to French, so PM could re-tender contract and favour friends," Mr Gandhi tweeted.
The RFI contains information about how the Indian Air Force or IAF plans to shortlist and finalise the fighter jets. Plane-makers such as SAAB AB of Sweden, Lockheed Martin Corp. and Boeing Co. of the US, Dassault Aviation SA of France, MiG of Russia, and the European consortium Eurofighter are expected to compete for India's jet fighter deal.
The Congress party has been alleging that the Modi government finalised the Rafale deal with the French government at a price much higher than what the United Progressive Alliance (UPA) government had clinched to buy 126 medium multirole combat aircraft (MMRCA).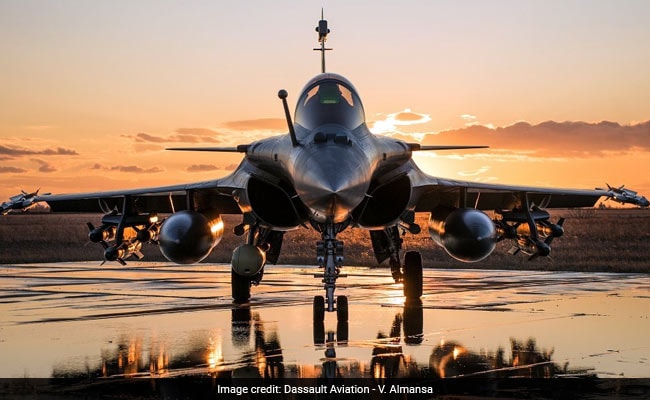 Continue Reading This Article At NDTV